Free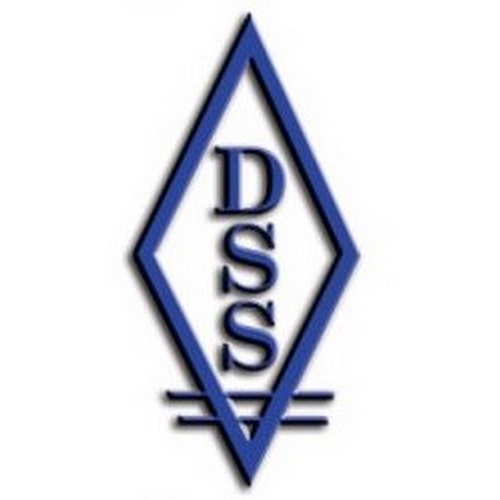 Definitive Staffing Solutions, INC.
Employment
USA, 820 N Alta Ave, Suite D, Dinuba, California, 93618
559-591-8012
Listing Description
Definitive Staffing utilizes creative and cost-effective means of providing our clients with the most qualified and reliable employees available. Our professional representatives work with the mind set of establishing sound business relationships and a complete understanding of our client's expectations and hiring objectives. We provide staffing for a wide variety of companies for positions including, but not limited to: Key Management, Technical, Light Industrial, Warehouse and Manufacturing.