Free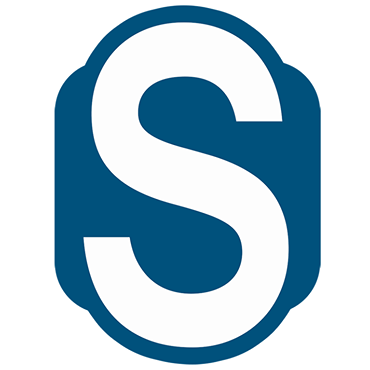 Shoviv Software Pvt. Ltd.
Utilities
India, Technology Park, Las Vegas, Nevada, United States
18552575251
Listing Description
Shoviv is a renowned name for email conversion, recovery, migration, and management of email clients' data. Our product is used and recommended by Microsoft MVPs and several migration engineers. Shoviv was started in 2017, and since then, it has come a long way. We provide solutions for Outlook, GroupWise, Exchange Server, Lotus Notes, Office 365, and several other popular email clients. Shoviv has a team of professionals that research the users' requirements and develop software with the latest features and technology. We always take our clients as our utmost priority and provide free remote sessions and technical support to them in case they face any issue related to our products. Our main focus is to build user-centric software so even novice users can use our technology without any assistance and hassle. We also provide demo variants of our tools to gain users' trust and familiarize them with the software skills and compatibilities before purchasing the tool.